Business Travel Simplified
Full workflow travel management application
Single, Unified Travel & Expense Management Platform
Claims and Reimbursements Process Transparency
Gain Control and Visibility On Travel Budgets
Actionable Insights
ROI Metrics on Travel Spends
Auto Approval Policy
90 days FREE trial (no credit card required)
The features your business needs
Corporate fares and travel booking
TrackEx also has an advanced in-built travel booking tool with an exclusive and wide range of corporate fare inventory. This feature comes with an advanced fare-search intelligence across GDS and multiple sources. This feature is simplified on the web, mobile, and app interfaces in such a way, that it easily sends the booking request to managers for pre-approval, and facilitating instant booking upon approval.
Improve Your Employee Engagement With Employee Benefits Program
Help employees maximize savings on every trip by providing them access to a broad selection of flight and hotel deals at discounted rates.
Streamline payment process
The simplified and accurate payment process helps companies to reimburse faster, thus ensuring happy employees. With an easy-to-use interface for expenses management, employees can easily capture their spend even when they are traveling, and can quickly create and submit their expense claims. The managers on their end get an organized report and guided review with highlights of violation, if any, that makes the approval process easy for them.
Corporate Flight Booking Simplified
Helping corporates drive savings and efficiency with a global inventory that focuses on business travel needs.
Scan Receipts Effortlessly On-The-Go
Digitize your expense tracking. Scan single to multiple receipts anytime, anywhere with TrackExmobile app.
Real time expense reporting
TrackEx reduces expense reporting time by 80%! The application's intelligent automation enables one-tap expenses reporting, submission, approval and reimbursement. Besides, TrackEx also organizes receipts, e-receipts, credit card charges, and wallet payment details on-the-go while staying in compliance with company policies.
recently added posts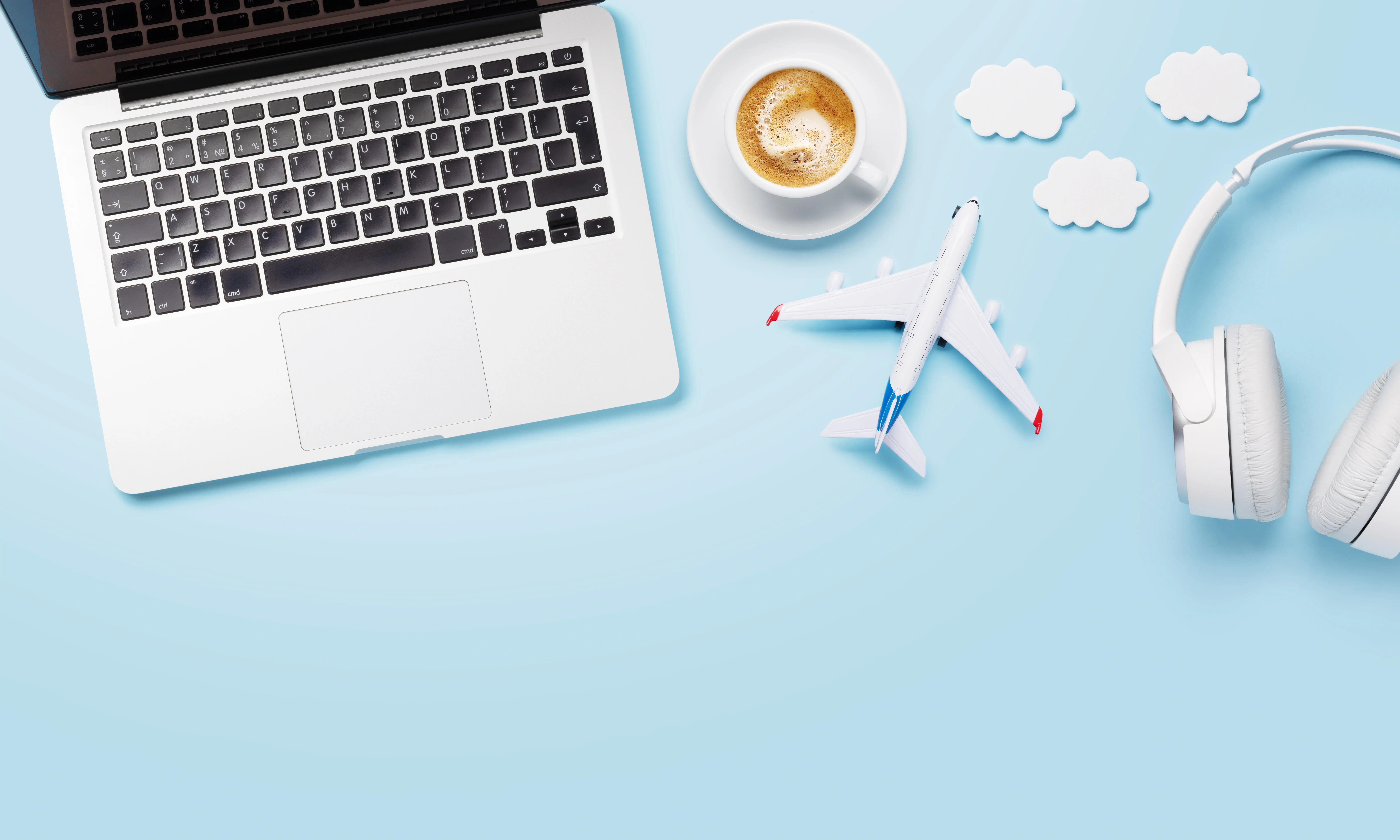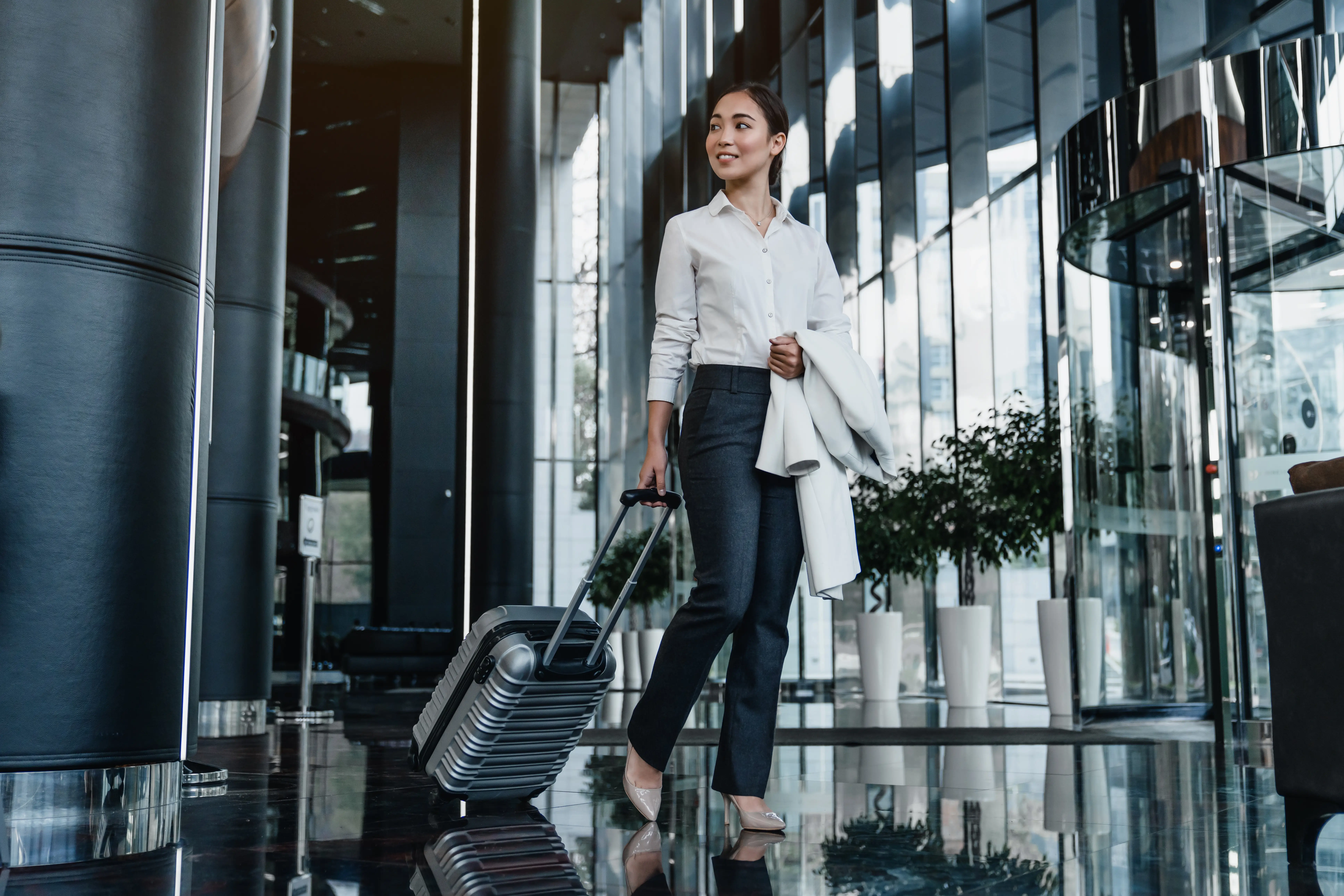 Things to keep in mind for business travel in 2023
The year 2022 was a turbulent one for firms of all kinds. Inflation dominated the headlines, and the economy appeared to dominate many future news cycles. Despite this, corporate travel has returned, with employees traveling the road once again and spending as they go once.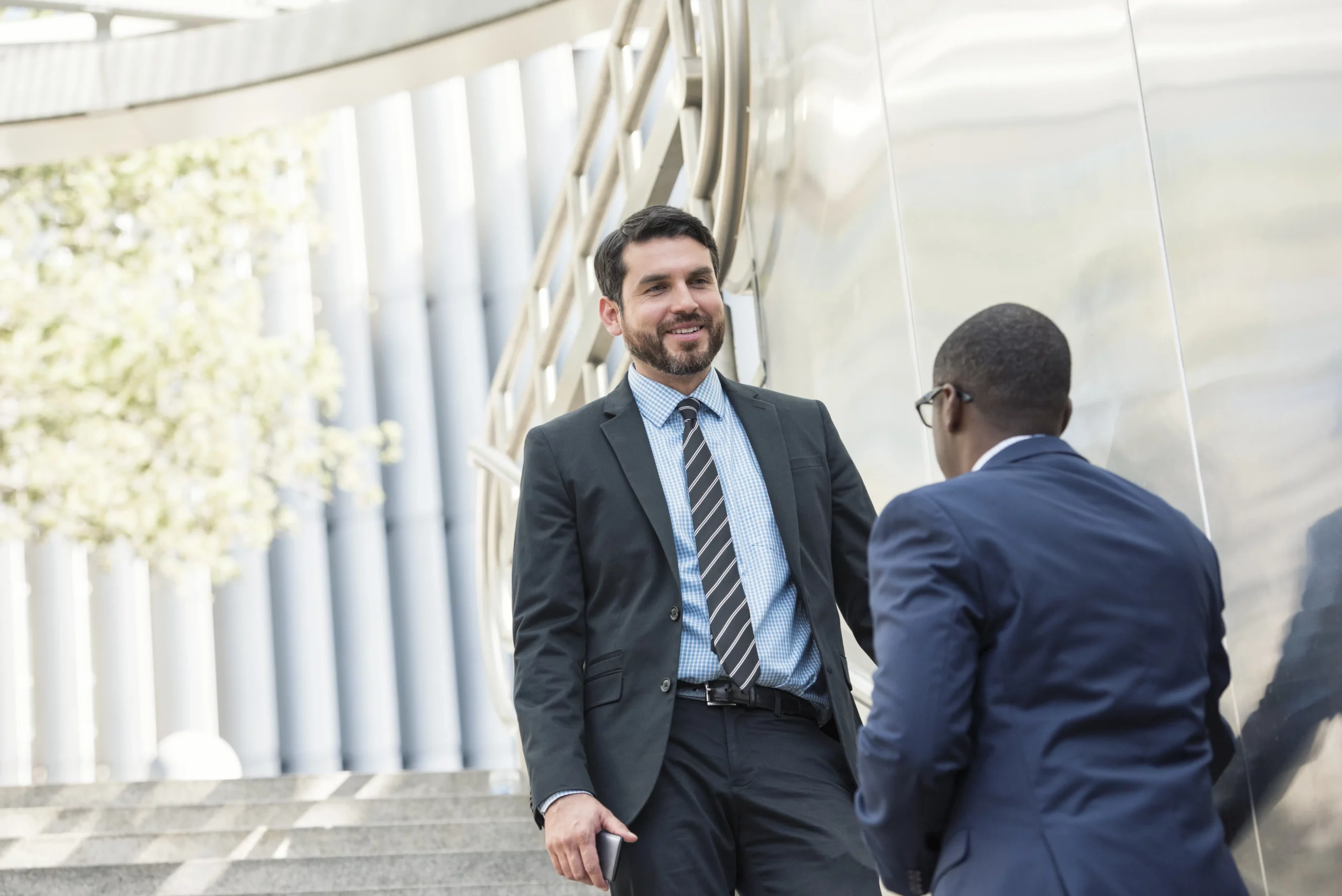 Why Managers Should Encourage Early Vacation Planning
The current crisis has increased the urgency and volume of work. Teams are tired, job demands are increasing, and more and more time is committed to working rather than to ourselves. But, few employees feel comfortable taking the necessary time off, particularly as travel plans and other vacations are canceled.