Business Travel Simplified
Full workflow travel management application
Single, Unified Travel & Expense Management Platform
Claims and Reimbursements Process Transparency
Gain Control and Visibility On Travel Budgets
Actionable Insights
ROI Metrics on Travel Spends
Auto Approval Policy
90 days FREE trial (no credit card required)
The features your business needs
Integration and communication
TrackEx is a cloud-based platform that comes with the flexibility to integrate travel and expense management to interface with any CRM, HRMS, accounting software or ERP. Representatives from the TrackEx team will work with you throughout the integration process, customizing it as per your needs and as per your corporate requirements. Our experts will also simplify the process so that you can get all the employee trip details, expense data and reports on the same screen along with insights for better decision-making.
Corporate Car Rental Service
We simplify the mobility needs of corporate employees by helping them choose from a wide selection of comprehensive car rental deals.
Retail
Integrated travel and expense management solution for Retail Reduces T&E hassles, so that retailers can focus more on creating value-added consumer experience to increase footfall that adds to the business revenue.
Scan Receipts Effortlessly On-The-Go
Digitize your expense tracking. Scan single to multiple receipts anytime, anywhere with TrackExmobile app.
Paperless expense submission, claims, and reimbursement
Submit e-receipts from anywhere: mobile, web, tablet, desktop, or email. TrackEx's cloud-based platform enables paperless expense submission, claims submission, and reimbursement processing. All the reports are auto-generated and transferred electronically making the process fast, accurate and paperless.
QuickBooks
Connect TrackEx's Expense Reporting With QuickBooks In Just A Click Get all you expense accounts, employee information, customer lists in one place by simply integrating your QuickBooks account with TrackEx.
recently added posts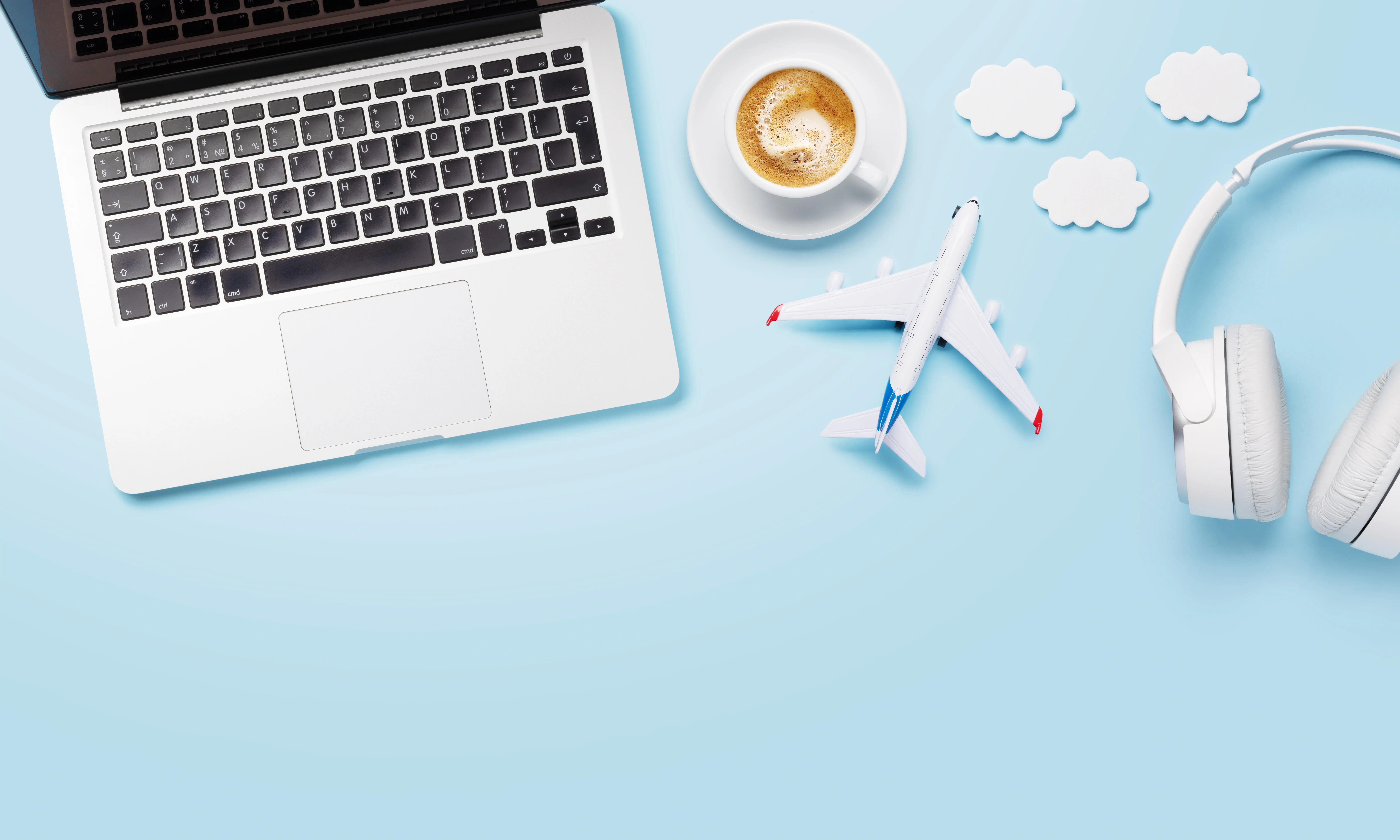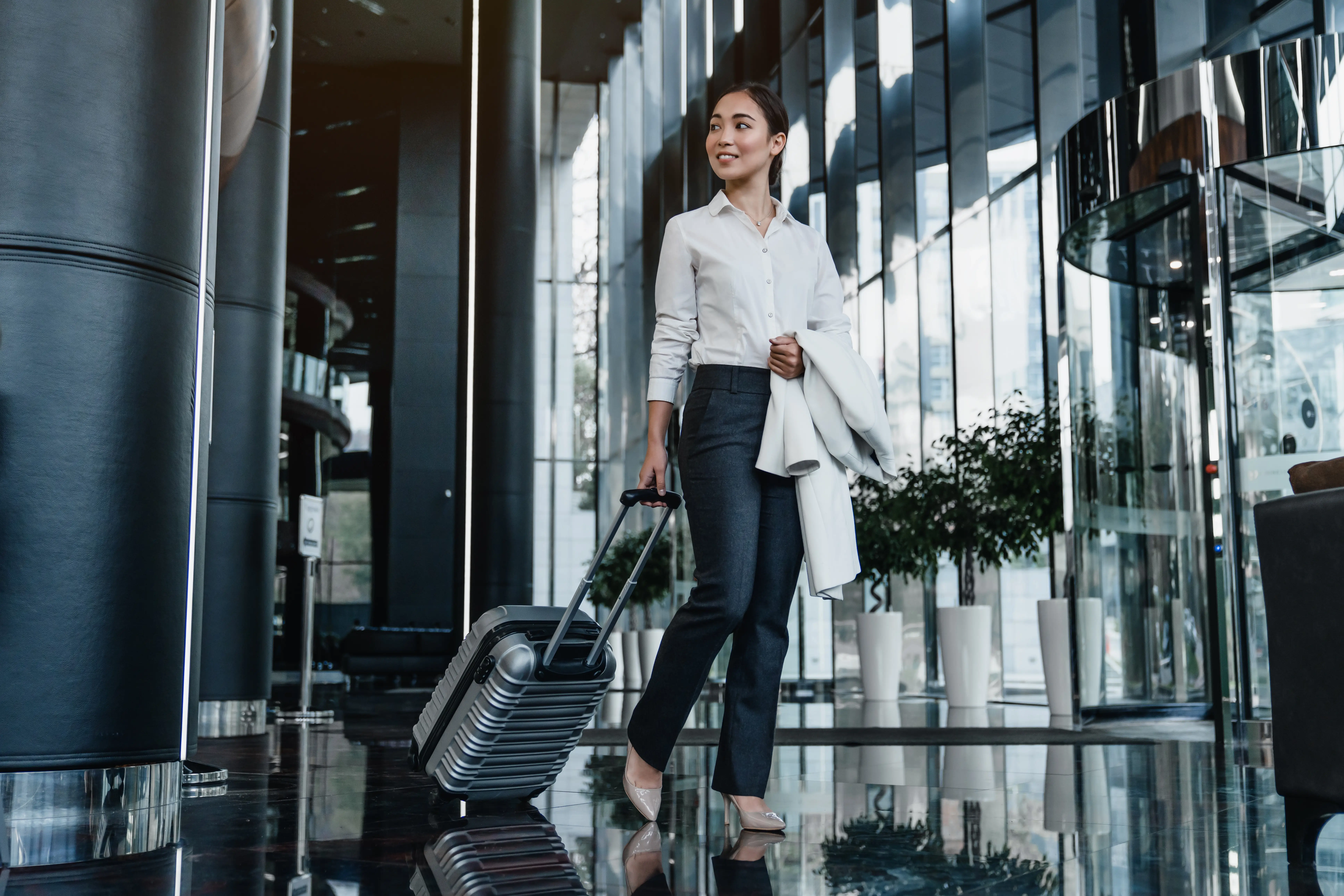 Things to keep in mind for business travel in 2023
The year 2022 was a turbulent one for firms of all kinds. Inflation dominated the headlines, and the economy appeared to dominate many future news cycles. Despite this, corporate travel has returned, with employees traveling the road once again and spending as they go once.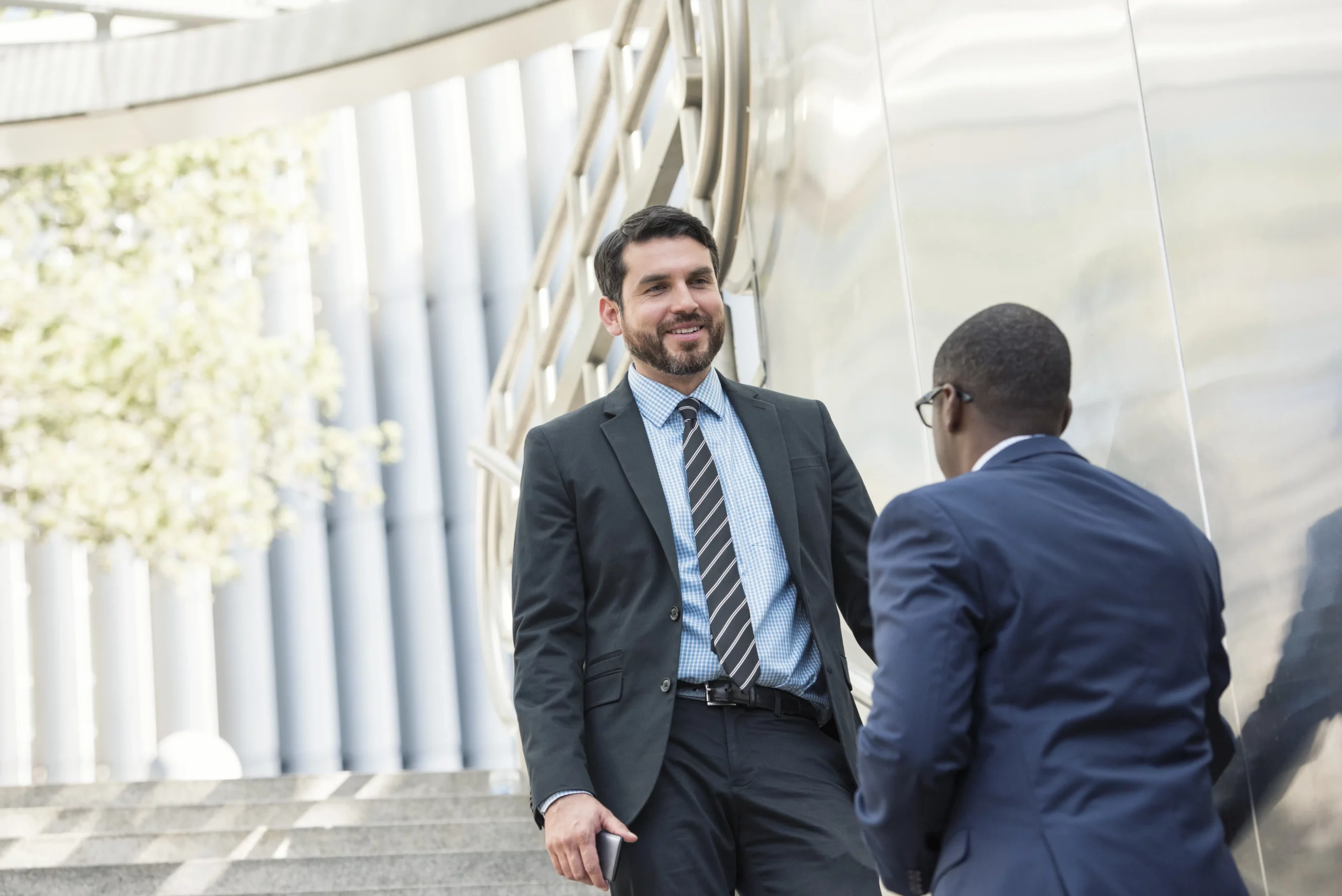 Why Managers Should Encourage Early Vacation Planning
The current crisis has increased the urgency and volume of work. Teams are tired, job demands are increasing, and more and more time is committed to working rather than to ourselves. But, few employees feel comfortable taking the necessary time off, particularly as travel plans and other vacations are canceled.