Business Travel Simplified
Full workflow travel management application
Single, Unified Travel & Expense Management Platform
Claims and Reimbursements Process Transparency
Gain Control and Visibility On Travel Budgets
Actionable Insights
ROI Metrics on Travel Spends
Auto Approval Policy
90 days FREE trial (no credit card required)
The features your business needs
Effectively Manage Per Diem Expenses
Shorter expenses approval cycles
The expenses approval cycle is simplified on the TrackEx platform to shorten the entire approval process by eliminating the unnecessary time spent in various activities via automation. Employees can enter their expenses on-the-go with their smartphone just by scanning the receipts or importing data from their email or from their credit card transactions. The integrated services on the platform enables seamless, one-tap receipts submission for approval. The manager's/ admin's approval workload is shortened as they are provided with the flexibility to approve anytime, from any device.
Analytics, Reports, And Insights
A Solution That Help CFOs Get A Full Picture Of Travel & Expense Metrics At-A-Glance With interactive dashboards giving an overview of all the KPIs, dig into profile activity, and dissect T&E with custom reporting.
Manage credit cards with auto-sync and reconciliation with fraud check
Integration of corporate cards and reconciliation on TrackEx comes with an in-built fraud-check feature. TrackEx eliminates the need for manual data entry by matching relevant spending reflected on credit cards. Be it an Amex, Visa, MasterCard or a Discover card, TrackEx has got you covered.
QuickBooks
Connect TrackEx's Expense Reporting With QuickBooks In Just A Click Get all you expense accounts, employee information, customer lists in one place by simply integrating your QuickBooks account with TrackEx.
Paperless expense submission, claims, and reimbursement
Submit e-receipts from anywhere: mobile, web, tablet, desktop, or email. TrackEx's cloud-based platform enables paperless expense submission, claims submission, and reimbursement processing. All the reports are auto-generated and transferred electronically making the process fast, accurate and paperless.
recently added posts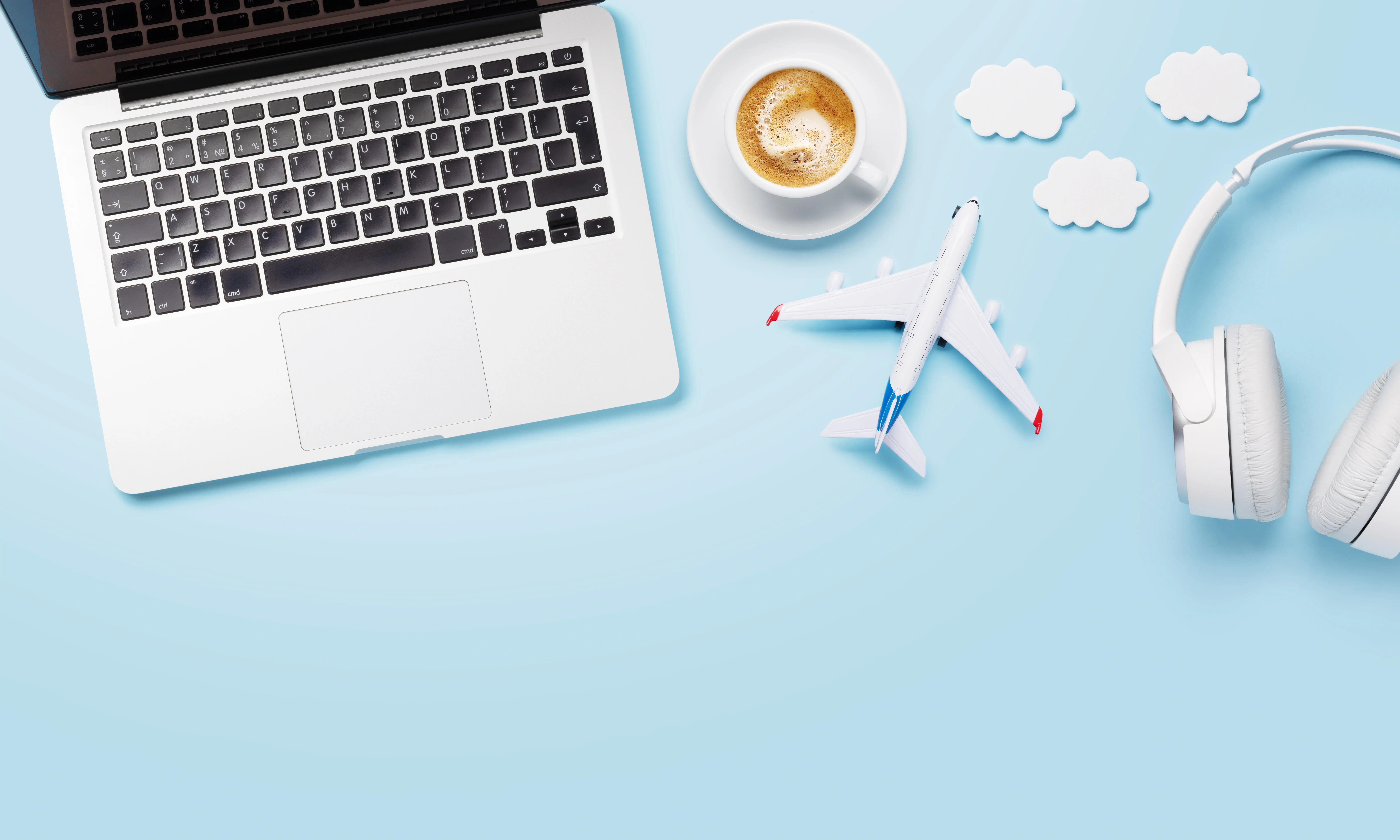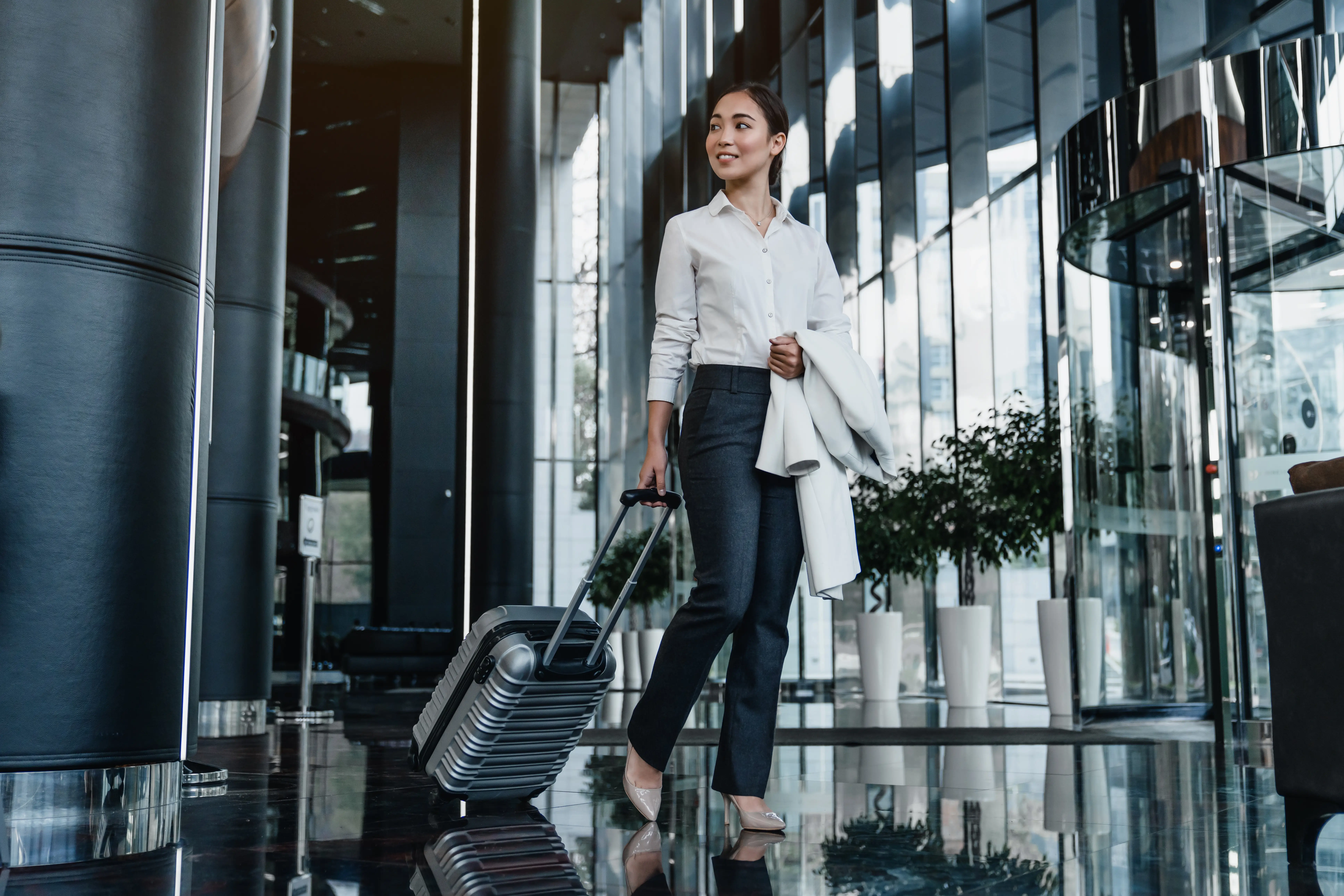 Things to keep in mind for business travel in 2023
The year 2022 was a turbulent one for firms of all kinds. Inflation dominated the headlines, and the economy appeared to dominate many future news cycles. Despite this, corporate travel has returned, with employees traveling the road once again and spending as they go once.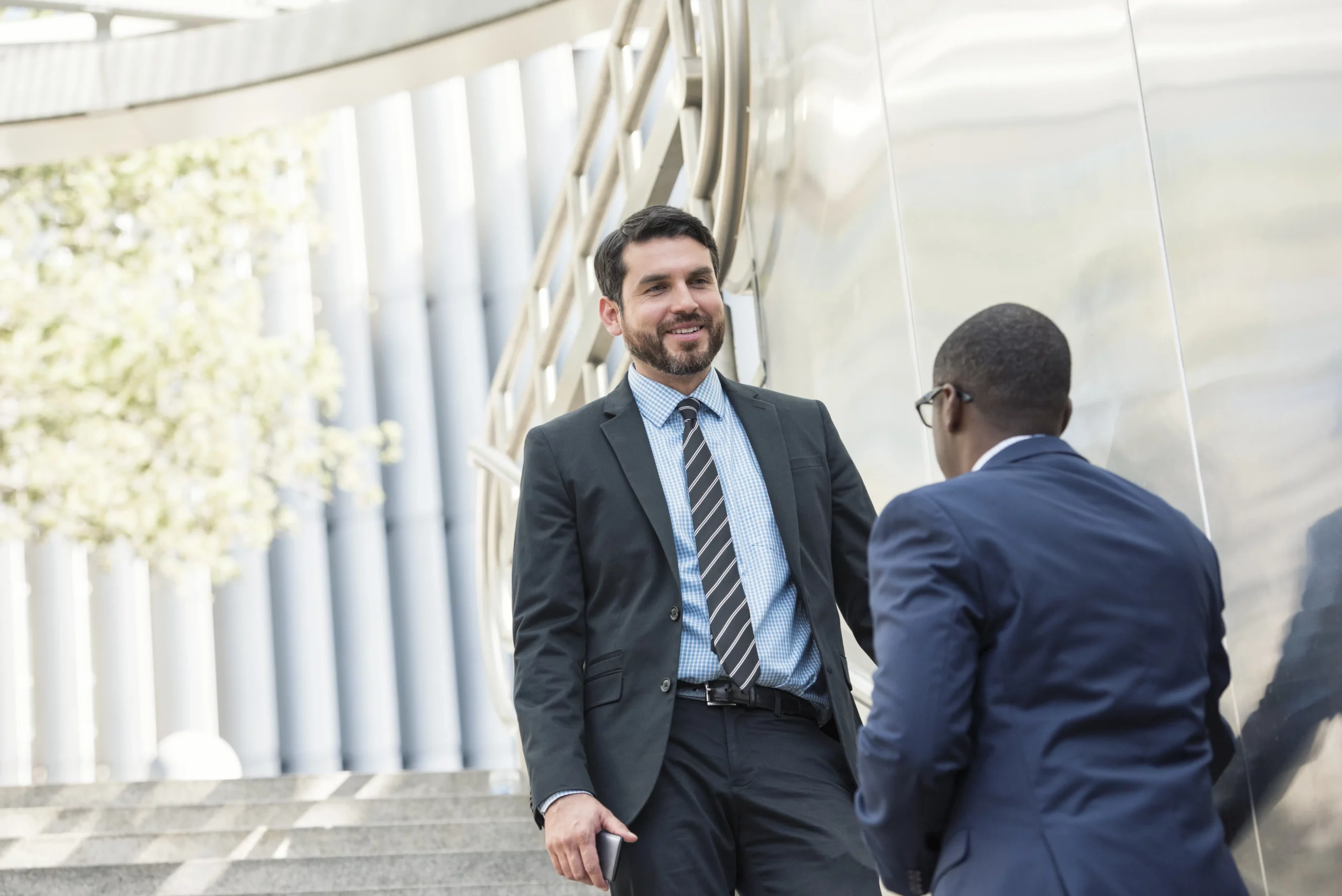 Why Managers Should Encourage Early Vacation Planning
The current crisis has increased the urgency and volume of work. Teams are tired, job demands are increasing, and more and more time is committed to working rather than to ourselves. But, few employees feel comfortable taking the necessary time off, particularly as travel plans and other vacations are canceled.